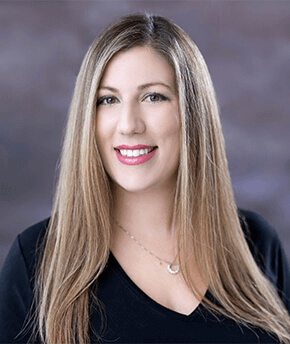 Tina
Registered Dental Hygienist
Tina graduated from Harper College with a degree in Dental Hygiene in 2014, and joined the High Point Dentistry team in 2017. She loves establishing strong connections with her patients, as she believes this will help improve overall oral health. Tina is passionate about providing patients with the knowledge and tools required to keep their smiles healthy for a lifetime.
Tina resides in Elgin with her husband, their two boys, and their puppy Ruby. Tina loves spending time with her family and loves to horseback ride.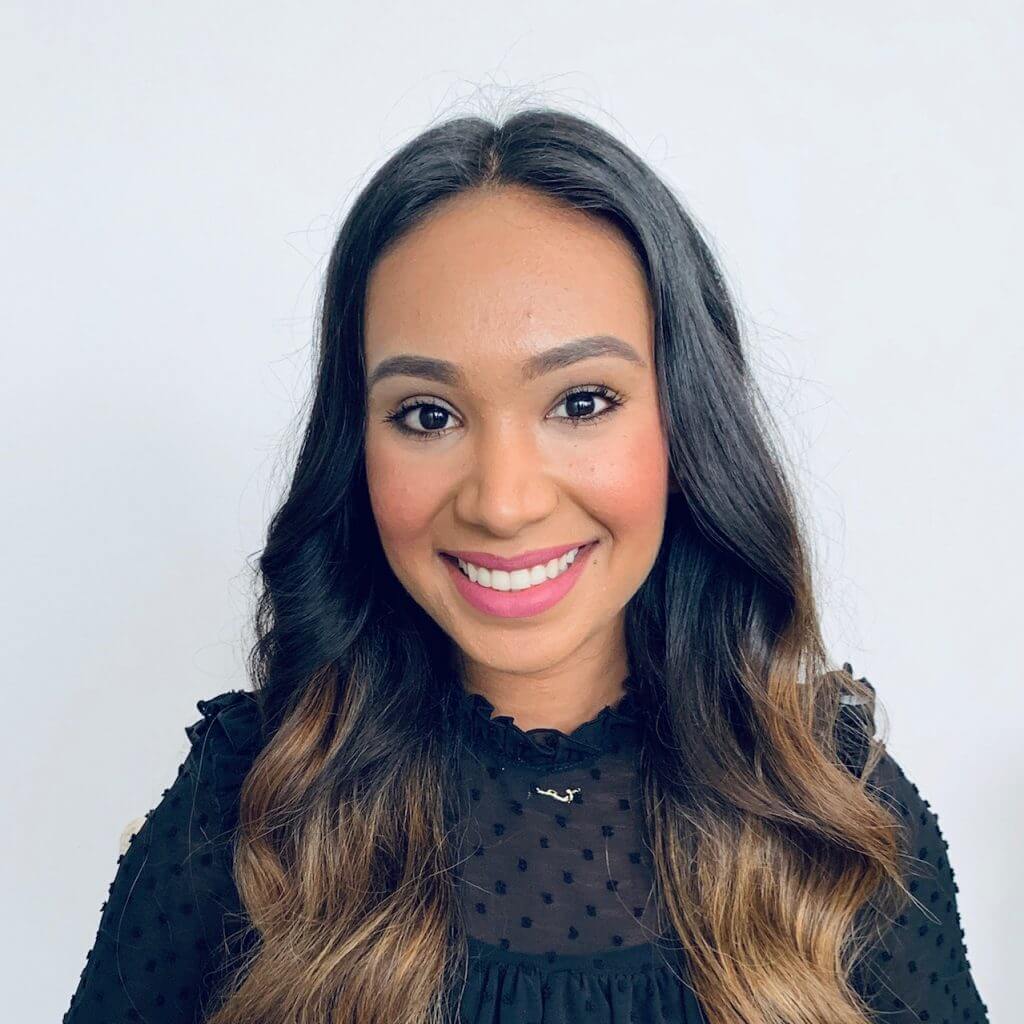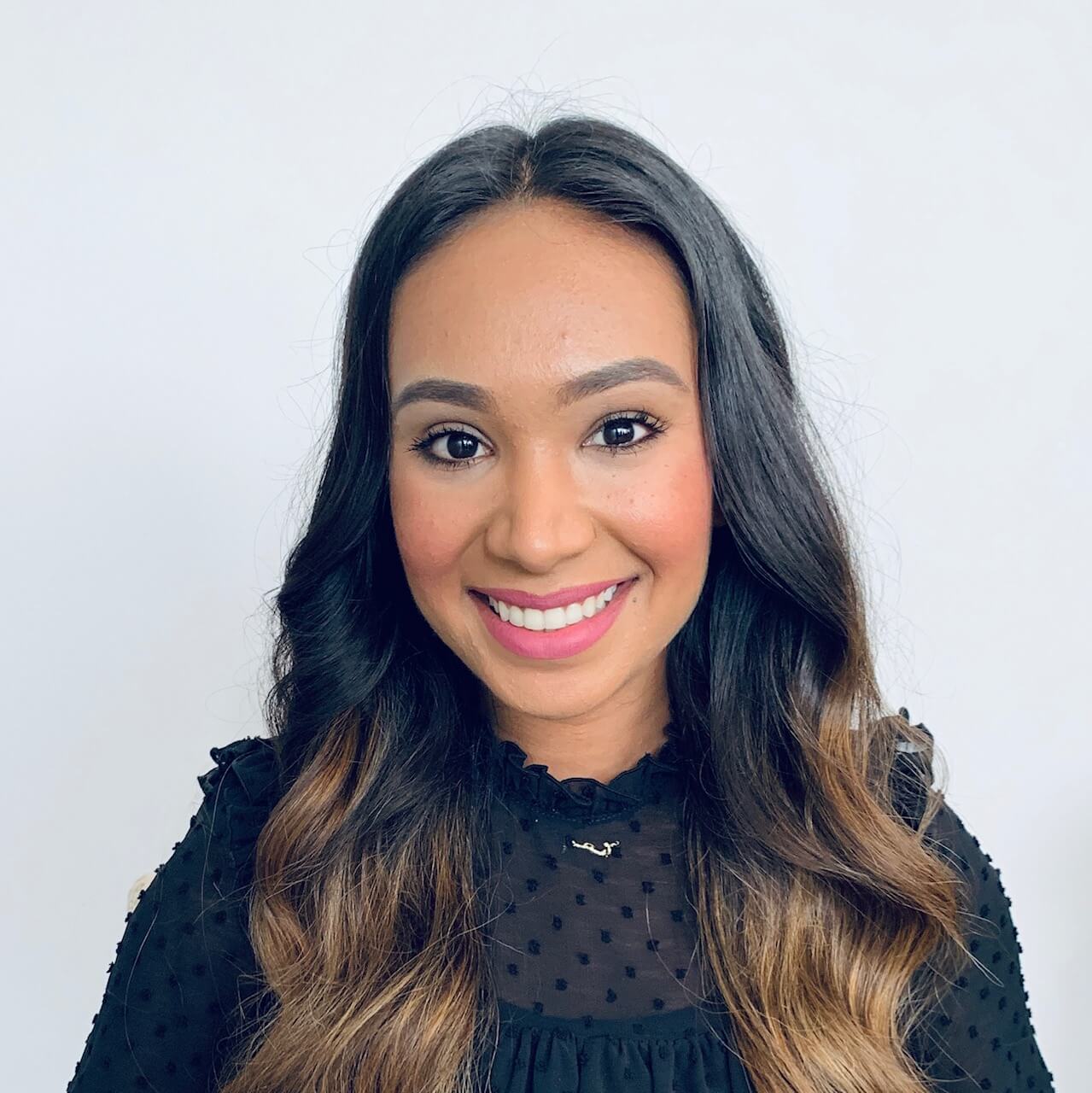 Anum
Registered Dental Hygienist
Born in California and raised in the Suburbs of Illinois, Anum Khan attended the Dental Hygiene Program at the College of Dupage. She then completed her B.A. in Health Management at Concordia University.
Anum got married in July of 2018 and moved to Elgin, IL where she currently resides. She likes working out, and spending time with her friends and family.
Anum is an energetic loving person that is dedicated to patient care. Her strive for educating her patients on oral hygiene is what makes her a great team member.
Anum's profession means everything to her, she loves the thrill of meeting all types of patients and connecting to them. She especially loves kids, the laughs and stories bring light into her day.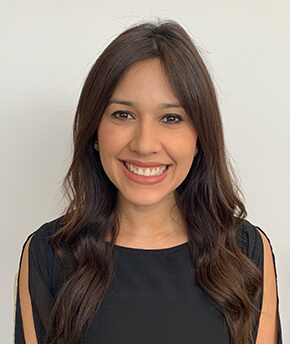 Karen V.
Office Manager
Karen is the Office Manager of our Elgin location. Karen is kind and caring. She strives to make sure patients have the best experience possible, while supporting our team. She is very proud to be in an office that provides great care and service. She believes that High Point Dentistry. has been a great fit because of the team's value ethics, positivity, service and continued growth. She is committed and dedicated to help patients change the way they feel about their smiles. What she enjoys most is building relationships with our patients.
When Karen is not at the office, she enjoys spending time with her family. She also owns a candy and frozen yogurt business, along with her sisters, called Chaski's Fruit Creations.