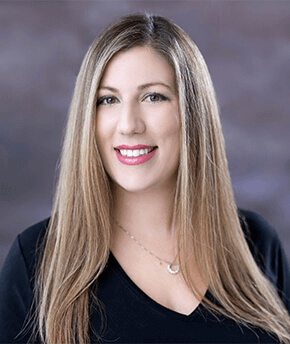 Tina
Registered Dental Hygienist
Tina graduated from Harper College with a degree in Dental Hygiene in 2014, and joined the High Point Dentistry team in 2017. She loves establishing strong connections with her patients, as she believes this will help improve overall oral health. Tina is passionate about providing patients with the knowledge and tools required to keep their smiles healthy for a lifetime.
Tina resides in Elgin with her husband, their two boys, and their puppy Ruby. Tina loves spending time with her family and loves to horseback ride.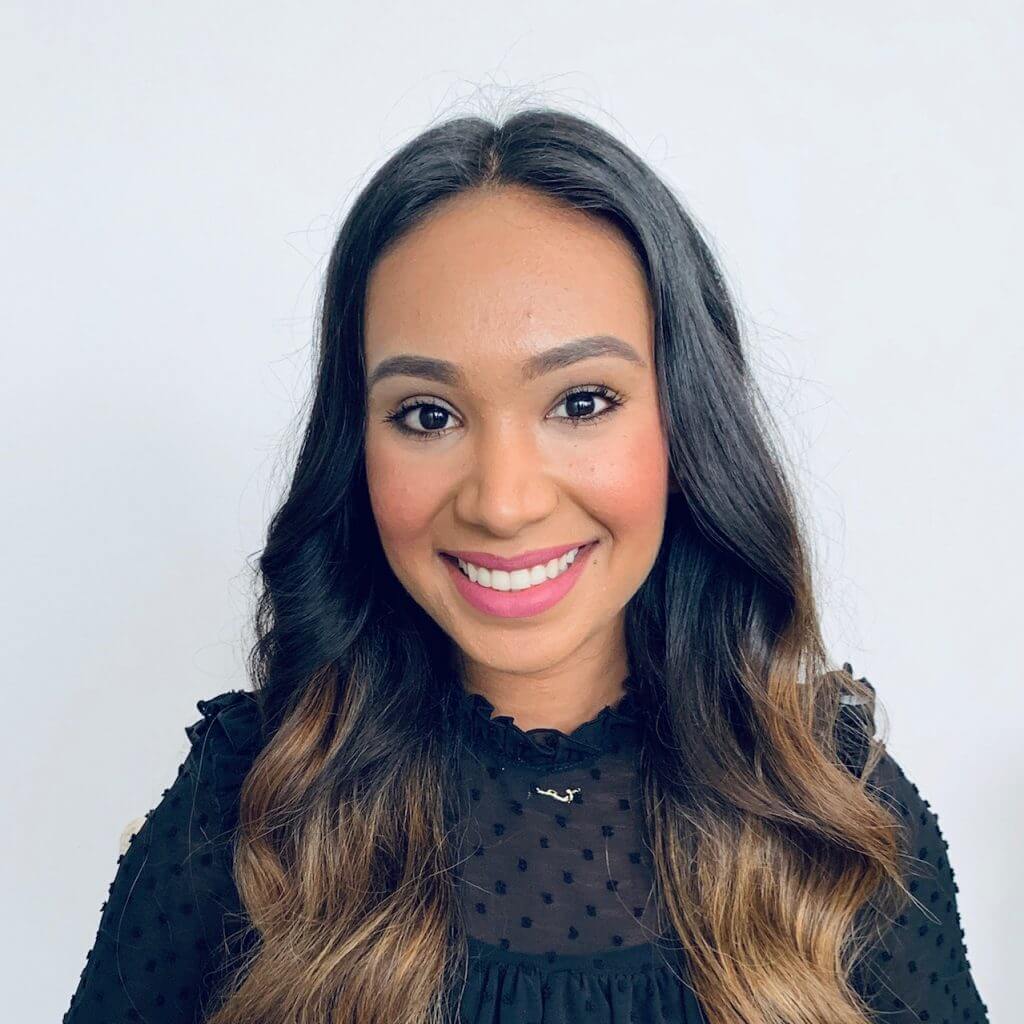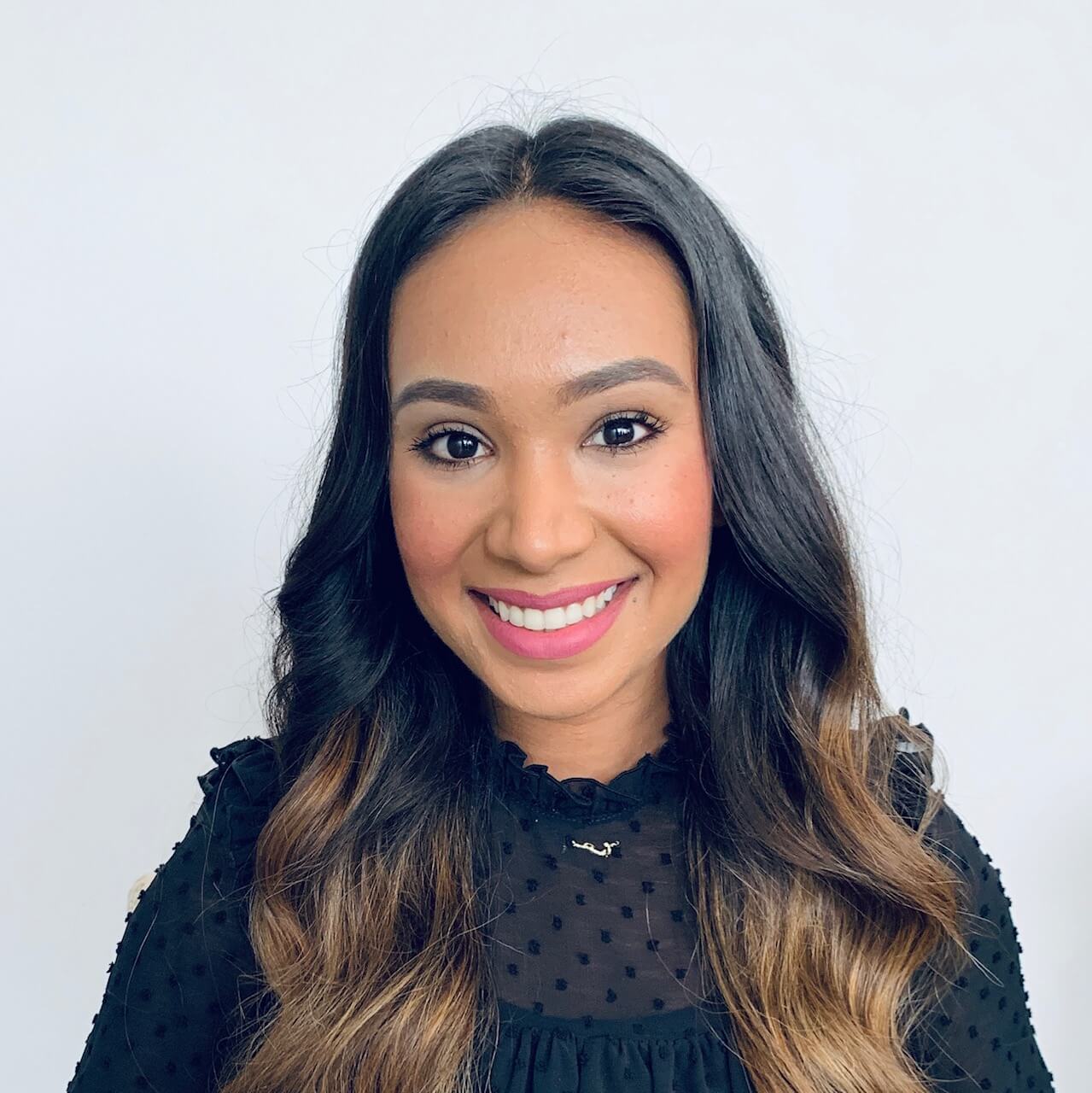 Anum
Registered Dental Hygienist
Born in California and raised in the Suburbs of Illinois, Anum Khan attended the Dental Hygiene Program at the College of Dupage. She then completed her B.A. in Health Management at Concordia University.
Anum got married in July of 2018 and moved to Elgin, IL where she currently resides. She likes working out, and spending time with her friends and family.
Anum is an energetic loving person that is dedicated to patient care. Her strive for educating her patients on oral hygiene is what makes her a great team member.
Anum's profession means everything to her, she loves the thrill of meeting all types of patients and connecting to them. She especially loves kids, the laughs and stories bring light into her day.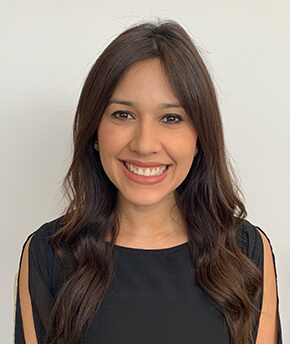 Karen V.
Office Manager
Karen is the Office Manager of our Elgin location. Karen is kind and caring. She strives to make sure patients have the best experience possible, while supporting our team. She is very proud to be in an office that provides great care and service. She believes that High Point Dentistry. has been a great fit because of the team's value ethics, positivity, service and continued growth. She is committed and dedicated to help patients change the way they feel about their smiles. What she enjoys most is building relationships with our patients.
When Karen is not at the office, she enjoys spending time with her family. She also owns a candy and frozen yogurt business, along with her sisters, called Chaski's Fruit Creations.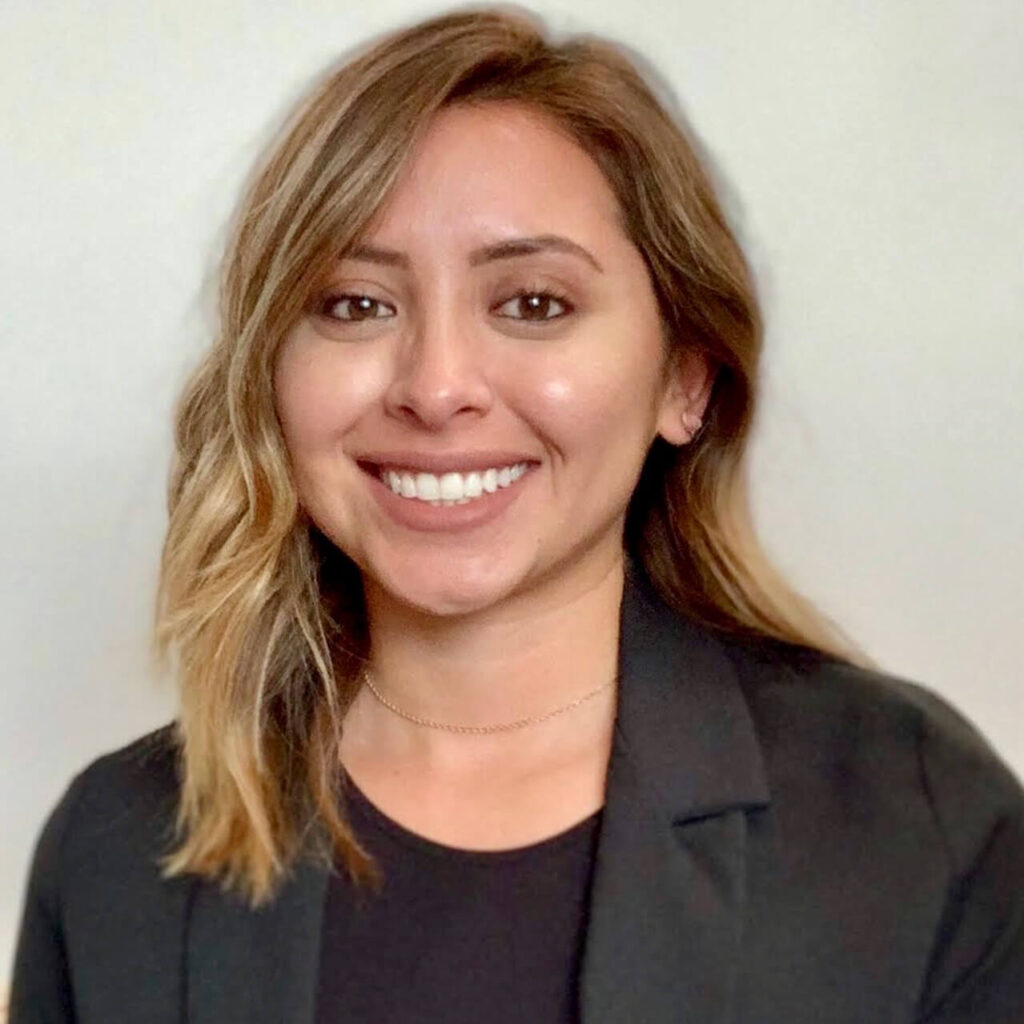 Adilene
Dental Assistant Manager
Adilene is the Dental Assistant Manager at our practice. Adilene has been an assistant for 11 years. She became a part of our team in 2014. Adilene loves to educate patients and make them feel comfortable. She is also fluent in both English and Spanish. This allows her to explain procedures to patients, and answer questions in great detail.
When Adilene is not at the office, she spends her time with her son, Aiden. They like to explore different places while bike riding. She also enjoys working out and spending time with her family and friends.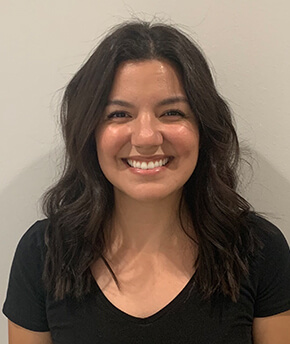 Erika
Registered Dental Hygienist
Erika is our Registered Dental Hygienist. Having started at our Elgin location in 2015, as a Dental Assistant, while simultaneously attending Dental Hygiene school. She received her licensure from College of Dupage and graduated with her B.S. in Dental Hygiene from Lewis University in 2017.
Erika takes great pride in educating her patients while also advocating for their utmost care. She enjoys getting to know all her patients and building connections. Her passion for the dental field ensures all of her patients are being taken care of at the highest level.
When Erika is not in the office she loves to travel around the world with her husband. When they're not traveling she loves to spend time with her family, friends, and their puppy, Chai.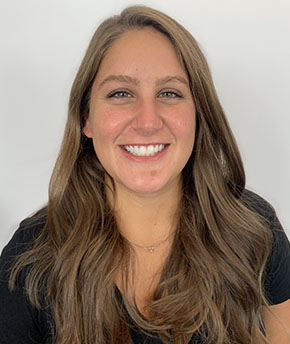 Candice
Registered Dental Hygienist
Candice graduated from Kennedy King College with a degree in Dental Hygiene in 2013. She is devoted to achieving optimal oral health with passion and empathy for patients.
Candice resides in Saint Charles with her husband, children, and her dog, Shelby. When Candice is not at the office, she loves spending time with her family and friends and enjoying the outdoors.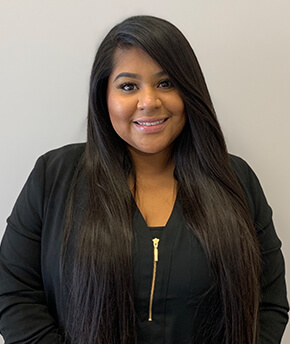 Mare
Office Manager
Mare is our office manager at our Schaumburg Location. Mare is very helpful and cheerful and enjoys what she does every day. She is always delighted to help patients when it comes to their dental care. Mare has 10 years of experience in the dental field and she strongly believes in high-quality dental care. Her passions are providing a comfortable and pleasant experience while fulfilling patients dental needs and expectations. Nothing is more important to her than having her patients leave with a smile on their face.
Mare's time away from the office consists of going on long walks with her kids, playing with her 4 year old daughter, napping with her 3 month old baby, cleaning, baking and cooking until her heart is content.