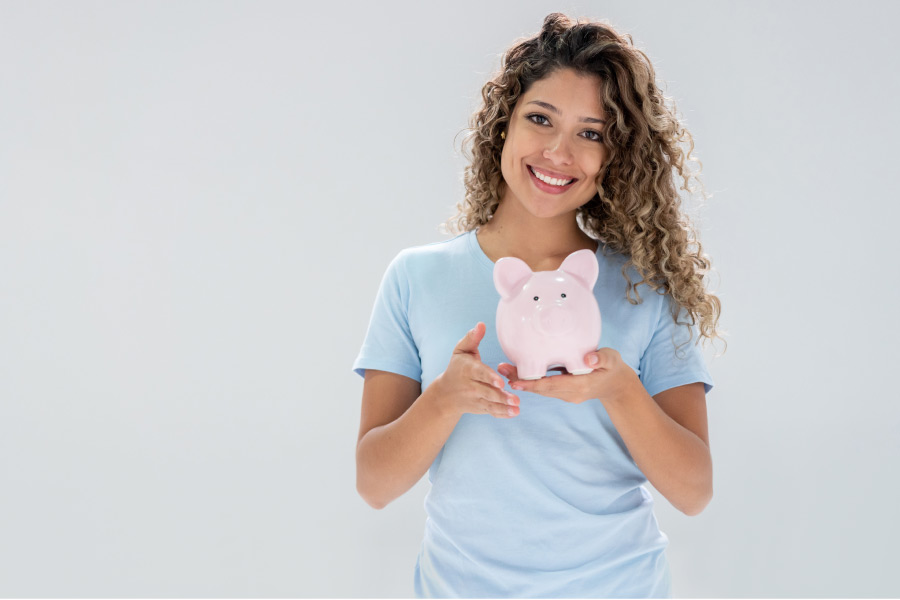 Dental care costs can add up quickly, even if you have healthy teeth and only need regular cleanings. Because of the price, many people avoid going to the dentist. When a problem like a cavity or gum disease gets worse, delaying treatment becomes more expensive. How do you find an affordable dentist near you?
Research the Services You Might Need
Before choosing a dentist, always make sure they're offering everything you might need. At High Point Dentistry, we have services like cleanings and exams, as well as restorative treatments, cosmetic dentistry, oral surgery, and orthodontics. We're here for emergencies, too!
Check Your Insurance
Once you know a dentist has what you need, it's time to see if they're affordable. If you have dental insurance, confirm that the practice accepts it. We're in-network with providers like Delta, Guardian, Aetna, Blue Cross Blue Shield, most union plans, and most major dental PPOs.
See If the Dentist Offers a Membership Plan
Many dental practices now offer in-house membership plans for patients without insurance. With our dental savings plan, you get 2 exams, 2 cleanings, digital X-rays, and oral cancer screenings. You also get $750 off orthodontic services and 20-40% discounts on other treatments like cosmetic dentistry! For an individual, the plan costs $275 per year. For couples and families (up to five members), it costs $375 and $474 respectively.
Break Up Treatment Costs
If you can't pay for treatment upfront, you can use CareCredit to break costs into monthly payments. CareCredit works like a credit card for healthcare. You can divide payments into 6, 12, 18, or 24 monthly installments. Click here to apply.
Affordable Dental Care at High Point Dentistry in Elgin, Schaumburg, & Palatine, Illinois
Dr. Kong and the team are proud to offer high-quality care at an affordable price. Our flexible payment options (including senior and military discounts) allow us to serve patients from many financial backgrounds. If you have questions about treatment costs or want to schedule an appointment, please get in touch today!