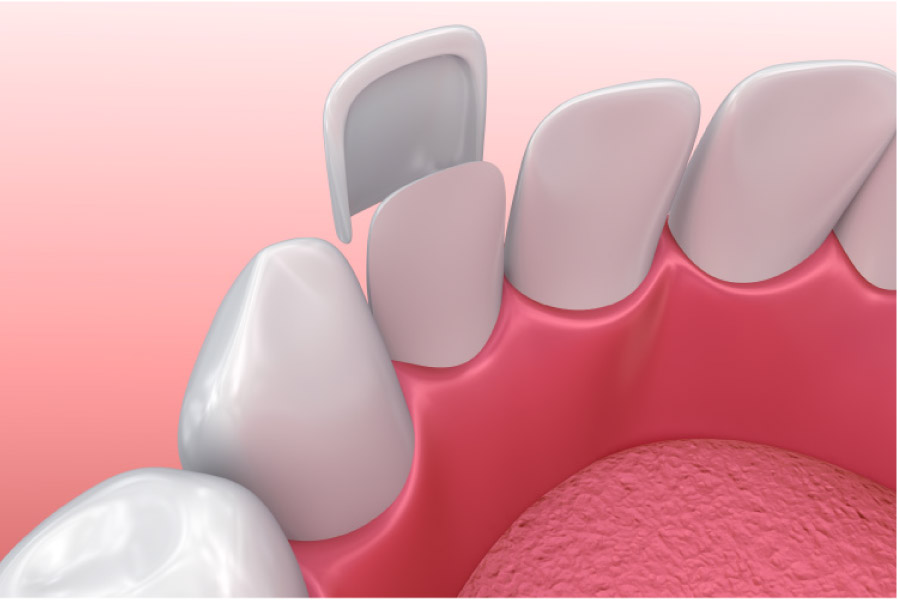 If you see someone with a perfect smile, they likely have veneers! This cosmetic treatment transforms the color, shape, and size of your teeth, giving you a bright, even smile. How do you know if veneers are a good choice for you?
What Are veneers?
Veneers are porcelain shells about the thickness of a fingernail. They're bonded to the front of your teeth. You can get one or multiple veneers. They're often used to hide deep stains, but they also lengthen uneven teeth, close gaps, protect worn-down teeth, and cover cosmetic chips and cracks. If you have any imperfections in your smile, veneers can help.
Are Veneers the Right Choice?
There are a few factors to think about. The first is that veneers are permanent. We have to shave a little enamel off your teeth when placing the veneers. The shells can be replaced, if necessary, but you'll always need to have veneers. Another factor is your oral health. You'll need healthy gums and teeth. You'll also need fairly straight teeth since veneers can't fix misalignment. Assuming you're over 18 years old and have good oral health, you most likely can get veneers.
What About the Cost?
The price of veneers varies based on how many you're getting, but they're a more expensive treatment. Most insurance plans don't cover cosmetic dentistry, so we offer financial options like CareCredit and an in-house dental savers plan that can save you 20-40% on your veneers.
Veneers at High Point Dentistry in Elgin, Schaumburg, & Palatine, Illinois
Whether veneers are the right choice for you depends on factors like what issues you're fixing, your oral health, and your budget. Our dental team is here to answer any questions and help you make the best decision. If you want to schedule a consultation for veneers or another service, please contact us today!