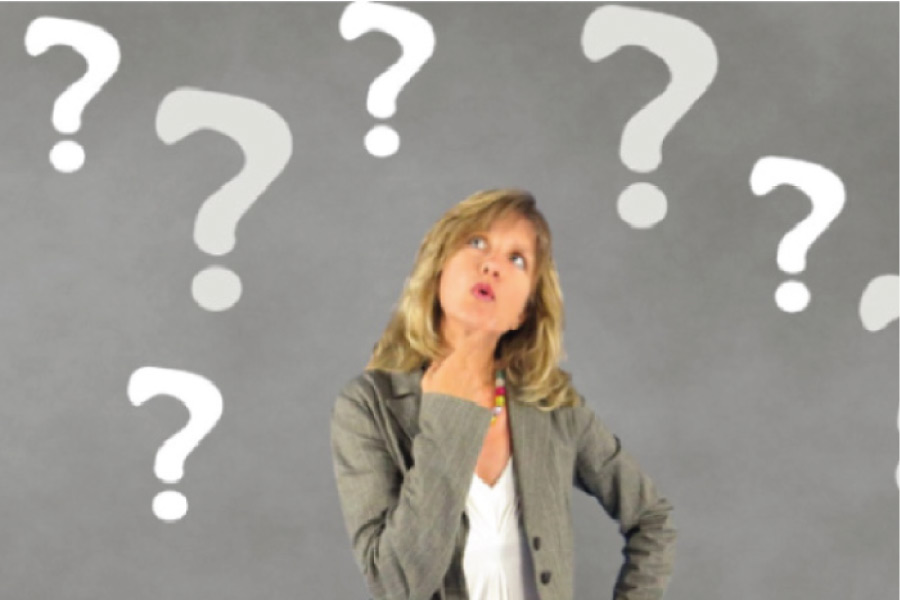 Choosing a dentist is an important decision that can impact your oral health for years to come. With so many options available, it can be overwhelming to make the right choice. Whether you're choosing for yourself or your entire family, here are six tips to help you choose your Elgin dentist:
1. Consider Location
Convenience should be among one of your top considerations when choosing a dentist. When you choose a dentist close to your home or work, it is easier to get to dental appointments and maintain good oral habits. Also, you never know when you may require emergency dental care, so the closer you are the better!
2. Consider the Dentist's Credentials
Are you thinking about seeing a dentist for a specific treatment like orthodontics or periodontics? Some dentists receive extensive training for these treatments. Most dental offices have doctor bios. We suggest reading through them to see if the dentist's credentials align with what you're looking for.
3. Consider Office Technology
Advanced dental technology and equipment can improve the quality of care you receive. Choose a dentist who uses modern equipment and stays up-to-date with the latest advancements in dental technology.
4. Consider Availability
Sticking to dental appointments can sometimes be a challenge with a busy schedule. It's best to look for a dental practice that can accommodate your schedule. Choose a dentist who offers flexible appointment times, is open seven days a week, and has emergency services.
5. Consider Financing Options
Do you plan to pay for your dental care with insurance? Are you interested in a dental membership? Everyone should have access to quality, affordable dentistry. We suggest inquiring about financing options to ensure the dental office is a good fit.
6. Consider Results
A great way to decide if a new dentist can help you achieve your smile goals is by checking out their work! Some dentists have results on their websites or in search engines. Or you can ask a friend or family member for a recommendation!
Schedule an Appointment at High Point Dentistry in Elgin, IL
Choosing the right dentist is essential for maintaining good oral health. By following these tips, you can find a trusted and reliable Elgin dentist who can help you achieve a healthy and beautiful smile. It may even lead you to our practice – High Point Dentistry in Elgin, IL, where we have convenient hours, up-to-date technology, dentists with special credentials, and several financing options. Contact us today to learn more!