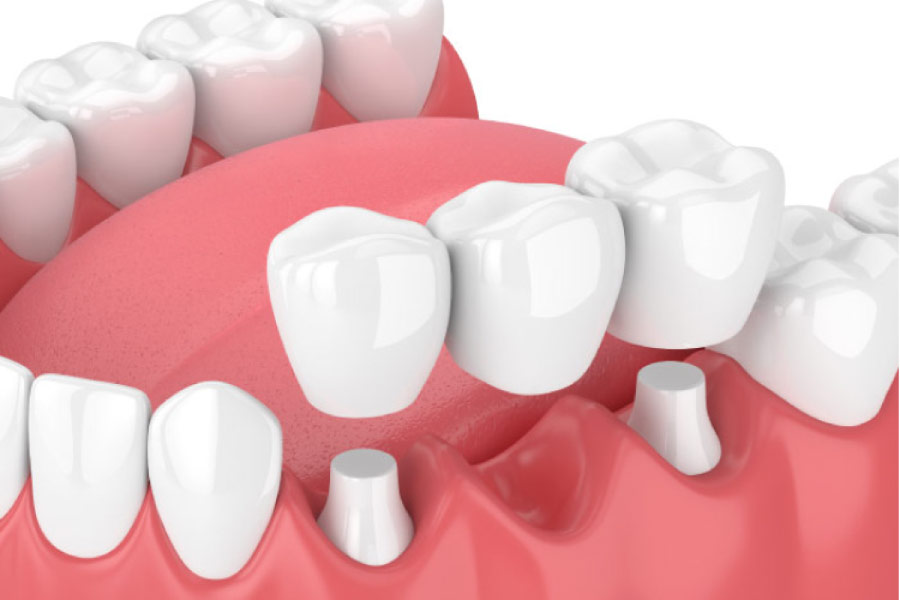 Tooth loss affects what you can eat, how you speak, and your smile's appearance. While losing just one tooth may not seem like a big deal, it can make your other teeth shift and even fall out. High Point Dentistry offers tooth replacements like dental implants. What do you need to know?
What Are Dental Implants?
Dental implants are made from a biocompatible post and a tooth restoration. During your consultation, Dr. King looks at your teeth, gums, and jawbone. If you have gum recession or jawbone deterioration, gum disease treatment or a bone graft can prepare you for implants. Once you're ready, we'll surgically place the implant in your jaw. The post fuses with your jawbone over 3-6 months. When you've healed, you'll get a restoration on top of the implant.
What Types of Implants Are There?
Dental implants can replace one missing tooth, several teeth, or even all your teeth. With single implants, a crown usually serves as your tooth replacement. We also offer implant-supported fixed bridges and All-on-4 implants. With All-on-4 implants, four titanium implants are placed in your mouth to support a pair of dentures. These are more secure than traditional dentures.
What Are the Benefits of Dental Implants?
Dental implants are the most natural tooth replacement. Why? The titanium post acts as an artificial tooth root. Other tooth replacements just replace the tooth. By replacing the root, implants preserve your bone density and protect you from further tooth loss. Implants are also simple to care for and can last the rest of your life with proper oral hygiene.
Getting Dental Implants at High Point Dentistry in Elgin, Palatine, & Schaumburg, IL
Dental implants restore your smile's appearance and your chewing function. They also protect you from further tooth loss. Whether you're missing one tooth or all your teeth, Dr. Kong and the team can help! Please contact us today if you're interested in a dental implant consultation.