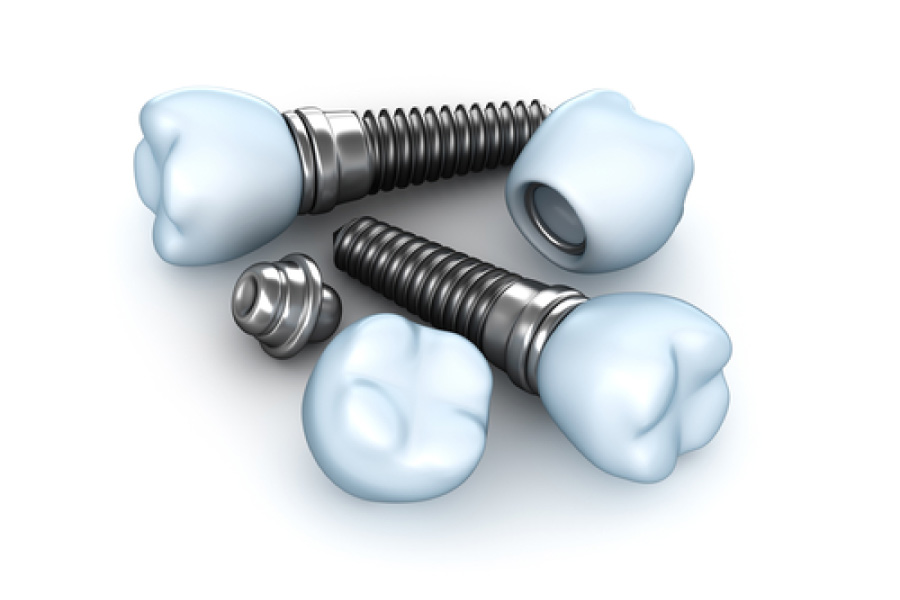 Permanent solutions when it comes to dental work can benefit you and your wallet in the long run. One of these permanent solutions is dental implants. If you're missing several teeth or an arch of teeth, dental implants can provide you with natural-looking results and the function to complete daily activities.
Are you wondering about everything you need to know about dental implants before you make a decision? You've come to the right place!
Purpose of Dental Implants
If you're missing several teeth or an arch, dental implants are an option to restore the appearance! Unlike snap-on dentures, a dental implant consists of the post, an abutment, and a porcelain crown surgically placed into the jaw.
For partial missing teeth, implants can set a dental bridge or partial dentures into the mouth. An implant allows more stability in the function of mouth movements for these two dental items. For an arch of missing teeth, implants have the same benefit of stability and restore your smile.
Benefits of Dental Implants
Natural Appearance
Long-Lasting
Restores Facial Structure
Prevents Bone Loss
Easy Maintenance
Care & Aftercare for Dental Implants
Dental implants are just like natural teeth. They should be cared for with daily brushing and flossing. However, avoid using harsh abrasive toothpaste and stick to a soft-bristle toothbrush when cleaning. You can begin oral care the day of the surgery, but remember to be gentle.
After you get dental implants, you'll want to avoid any high-impact activities that may irritate you. You'll also want to stick to soft foods and avoid hard items until the area of the dental implant is fully healed. At High Point Dentistry, we'll go over specific aftercare instructions with you as recovery can vary on a case-by-case basis.
Dental Implants at High Point Dentistry
If you're missing many or few teeth and are considering getting dental implants, we invite you to schedule a consultation at High Point Dentistry. Our team is happy to have you in to see how we can help you with your restorative dental needs.