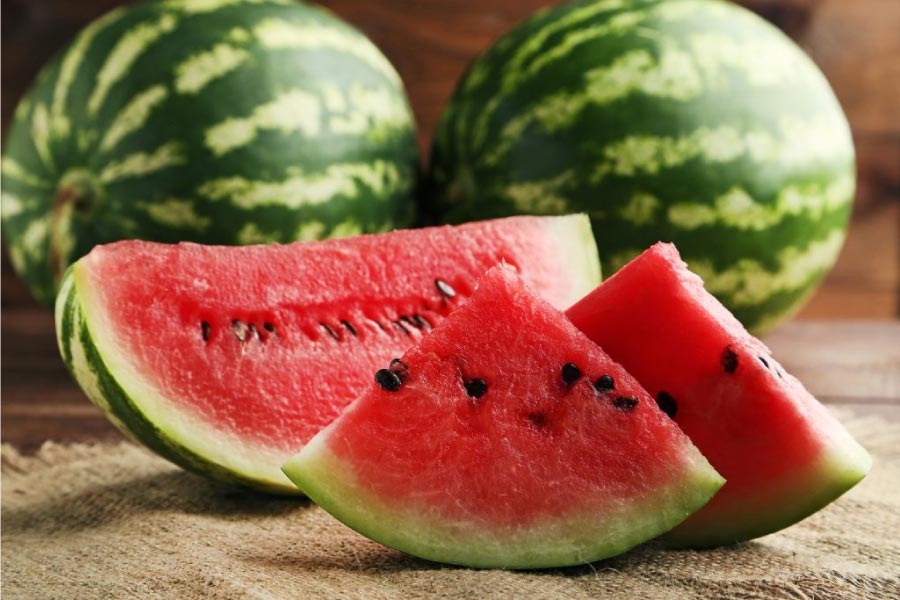 It's back-to-school season, which means your calendar is probably chock-full of school drop offs and pickups, homework assistance, and back to strict schedules and routines.
One of the most time-consuming tasks is meal planning and prep. You want to provide your kids healthy, delicious snacks for healthy minds, bodies, and smiles. And we're here to help! Below are some of High Point Dentistry's recommended healthy back-to-school snacks for your little ones.
Berries & Yogurt
A cup of sugar-free Greek yogurt and delicious berries such as blueberries, raspberries, and strawberries are a perfect snack to serve in your kid's lunch box or after school. Yogurt is full of protein, and berries contain plenty of vitamins, minerals, and antioxidants — all great for maintaining a healthy smile.
Nuts
Nuts are extremely healthy and super easy to-go snacks. Make a mix of cashews, almonds, and pistachios for an energizing snack that's full of fiber.
Apples & Peanut Butter
Apples are sweet, crunchy, and naturally wick away plaque from the surface of the teeth with each bite. Serve sliced apples with a side of protein-packed peanut butter for an even healthier and delicious snack.
Veggies & Hummus
Crunchy, moist veggies like carrot and celery sticks served with hummus is a satisfying and delicious back-to-school snack and is also dentist approved.
Fresh Sliced Fruit
Take advantage of the last summer fruits like watermelon and pineapple and serve them up as a sweet, healthy back-to-school snack.
Affordable Family Dental Care in Elgin, Schaumburg, & Palatine, IL
We hope that you and your child are having an amazing start to the school year! Apart from a consistent brushing and flossing routine and plenty of healthy snacks and meals, you should also schedule twice-yearly dental checkups to make sure your child's smile is in the best shape. At High Point Dentistry, we offer dental services for the whole family because we believe that patients of all ages deserve the very best care. Contact us to learn more about our services and how we make our services as affordable as possible for our patients!