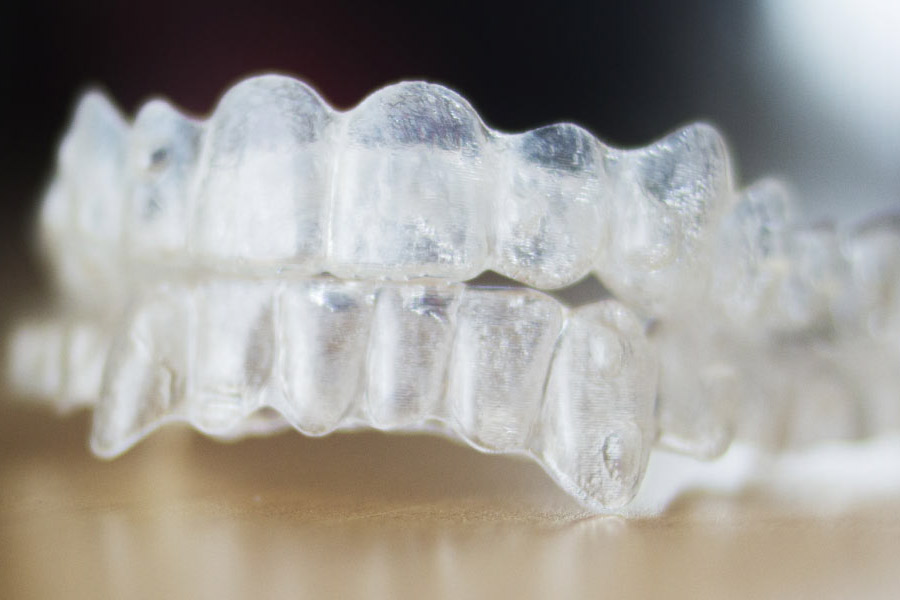 Is your child ready to embark on their teeth-straightening journey? As you do your research, you will discover that there are many orthodontic options available! Every person and situation varies, and we understand that there isn't a single orthodontic treatment that's the right choice for everyone. However, Invisalign is a popular, revolutionary teeth-straightening method that has many parents rethinking traditional braces. Here's what you need to know about Invisalign and whether or not it's a good choice for your little one.
Can Kids Get Invisalign?
Yes, absolutely! Children can wear Invisalign, but there are some important questions to ask yourself, such as:
Are they responsible enough to keep up with their aligner trays?
Will they be able to keep the trays in for most of the day?
Do they listen to directions well?
If you answered "yes" to the above questions, then your child will most likely be a great candidate for Invisalign treatment. If you don't think they can keep up with their trays on their own and keep them in their mouth, then braces may be a better option for their needs.
Increased Convenience & Safety
Aligners are completely removable, so they can be taken out when eating, drinking, and cleaning teeth. Aligners are also a safer option for kids in sports, so they don't have to worry about metal cutting the inside of their mouth while they're playing.
Fewer Appointments Needed
With Invisalign, your child will have fewer dental appointments since they will receive multiple aligners at a time that don't require any adjustments like braces. This especially comes in handy so that they don't have to miss as much school while going through orthodontic treatment!
Lower Risk for Cavities
One of the many benefits of Invisalign, is that kids have a lower risk of developing cavities when going through Invisalign treatment compared to traditional braces. Since Invisalign aligners are removed when brushing and flossing, kids don't have to brush around any obstacles like brackets and wires.
Schedule Your Child's Invisalign Consultation
Are you interested in seeing if your child is a good candidate for Invisalign? At High Point Dentistry, we offer thorough orthodontic exams and consultations to find the right treatment fit for patients of all ages. Please contact us to book your child's orthodontic consultation!