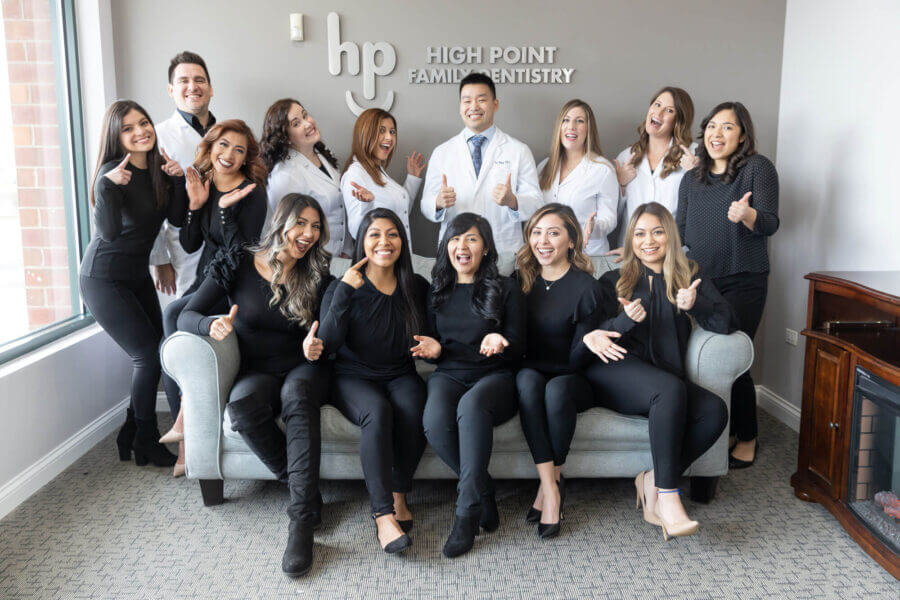 While we hope to only see our patients every six months for routine exams and cleanings, we understand some smiles need extra care, or patients may even want to enhance their appearance. If you find yourself visiting our office frequently, you'll become familiar with our friendly, professional dental team. Even if you don't, we'd love for you to meet our expert dentists in our three Illinois dental offices!
Our Elgin Office Dentists
You'll meet several dentists at our Elgin location: Dr. Gina Bae, Dr. Faisel Ashtewi, Dr. Avani Patel, Dr. John Hur, Dr. Robert A Uhland, Dr. Kenan Tufo, and Dr. Vu Kong.
Dr. Bae focuses on comprehensive general dentistry, including cosmetic procedures that help you love your smile even more. Dr. Ashtewi is avid in continuing dental education and always is researching the newest ways to improve your oral health.
Dr. Patel loves to form a connection with patients and help them build confidence. Dr. Hur is experienced and educated in oral surgery. Dr. Uhland is a board-certified orthodontist by the American Board of Orthodontists.
Dr. Tufo utilizes modern techniques to treat smiles. Dr. Kong especially enjoys working with teeth-correcting cases because of how much patients enjoy their results.
Our Schaumburg Office Dentists
At our Schaumburg location, you can expect to meet Dr. Munir Gomaa and Dr. Samantha Wong. Dr. Gomaa is dedicated to providing patients of all ages with high-quality dental care with a strong focus on preventive dentistry. Dr. Wong strives to create a comfortable and relaxing experience while patients receive the care they need. She can also be found at our Elgin location.
Our Palatine Office Dentist
At our Palatine location, you can meet Dr. Tania Skylar! Dr. Skylar is a member of the Chicago Dental Society, American Dental Association, and American Academy of General Dentistry and uses her knowledge to provide great dental care to her patients.
Schedule an Appointment with any of our Illinois High Point Dentistry offices!