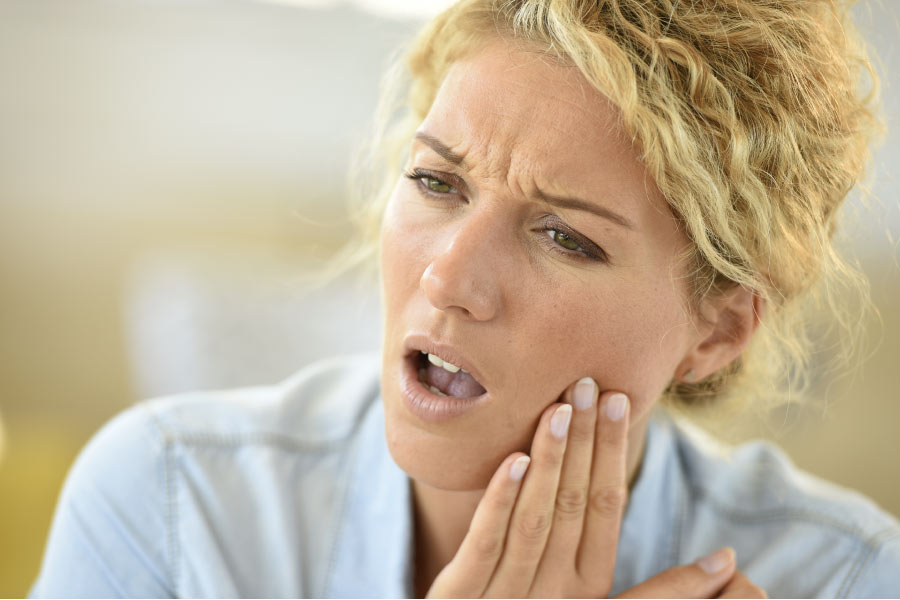 Dental emergencies can occur when you least expect them. It's essential to have a plan of action in place to get the care you need right away! Here's what you need to know about emergency dentistry and when you may need it.
Types of Dental Issues That Require Emergency Dental Care
Wondering if your dental issue is a dental emergency? Here are the top reasons you may need to see an emergency dentist right away:
Broken or Cracked Tooth
Chronic Toothache
Damaged Tooth Restoration (Crown, Bridge, or Denture)
Knocked-Out Tooth
Loose Tooth
Preparing for an Emergency
Even though it's impossible to plan for a dental accident or emergency, there are some things you can have in place in order to act swiftly if one arises. We recommend:
Have an Emergency Dentist's Contact Information Saved: One of the best things you can do is to have the number for an emergency dentist saved in your phone and posted on your fridge. If an emergency occurs, you don't want to spend time searching for a dentist who can fit you in or takes emergency appointments. Have a trusted dentist on standby when you need it the most!
Carry a Dental Emergency Kit: Similar to a first-aid kit, a dental emergency kit can help control bleeding or have a clean container to hold a dislodged tooth while you get to your emergency appointment. We recommend having clean gauze, medical-grade gloves, over-the-counter pain medication, a small container with a lid, a mouth-numbing gel, and dental wax
Your Go-To Emergency Dentist in Illinois
Looking for a trusted emergency dentist in Elgin, Schaumburg and Palatine? We've got your back! At High Point Dentistry, we provide a comprehensive suite of services including emergency dentistry. We intentionally leave room in our schedule to accommodate patients with emergency dental needs. When you call, we'll get you in right away. Our mission is to help address your dental emergency as quickly as possible so that you can get back to enjoying a beautiful smile and great oral health. Questions about emergency dentistry or need to schedule a regular visit? Please contact our office!