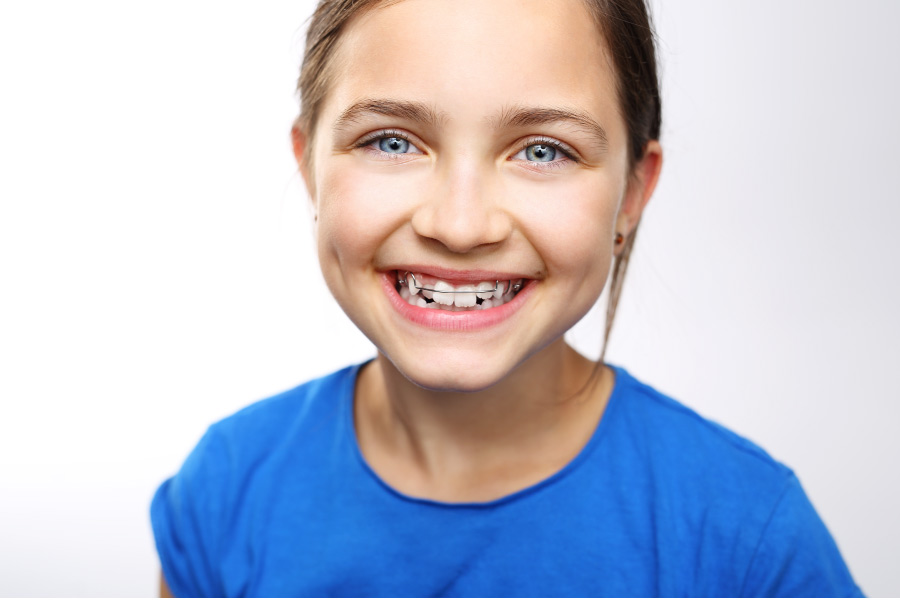 With a plethora of orthodontic treatments available today, it can be difficult to choose which one best suits your needs. Each treatment is different, so it's important to research your options and consult with your dentist. Keep reading to learn more about some of the orthodontic options you have!
Self-Ligating Braces
Self-ligating braces are similar to traditional braces. However, they utilize a different bracket and wire system that allows them to move teeth into place faster and with less discomfort. Self-ligating braces also don't require rubber bands to assist with tooth movement. Self-ligating braces are a great choice for kids and adults alike! They can also be more cost-effective than other orthodontic treatments.
Invisalign® Clear Aligner Therapy
Invisalign utilizes clear, plastic retainer trays to straighten teeth. For teens and adults, Invisalign is a popular option because it's nearly invisible and discreet. The aligners are made from a soft plastic material, so they will feel completely comfortable when you're wearing them. If you've been putting off traditional metal braces because you don't want to have metal showing in your mouth, Invisalign may be a great option for you to consider!
Six Month Smiles
Looking for fast teeth straightening results? Six Month Smiles is a great option for patients ages 16 and older with mild tooth alignment issues. Six Month Smiles utilizes an advanced clear bracket and wire system to straighten teeth faster than traditional braces. With Six Month Smiles, you don't have to stress about spending years in braces. You'll be enjoying straighter teeth in no time at all!
Picking the Right Orthodontic Treatment
Every patient and case varies. When it comes to choosing which orthodontic treatment you'd like, there are many factors to consider. Your oral health, alignment needs, lifestyle, and budget all play a role in determining your orthodontic treatment. At your consultation, your dentist will help determine which treatment is right for you!
Schedule Your Orthodontic Consultation
Ready to straighten your teeth? At High Point Dentistry, we provide a wide array of orthodontic services so that you can find the perfect treatment for your needs! Please contact our office to schedule your orthodontic consultation. We can't wait to help you achieve a beautiful, confident smile!