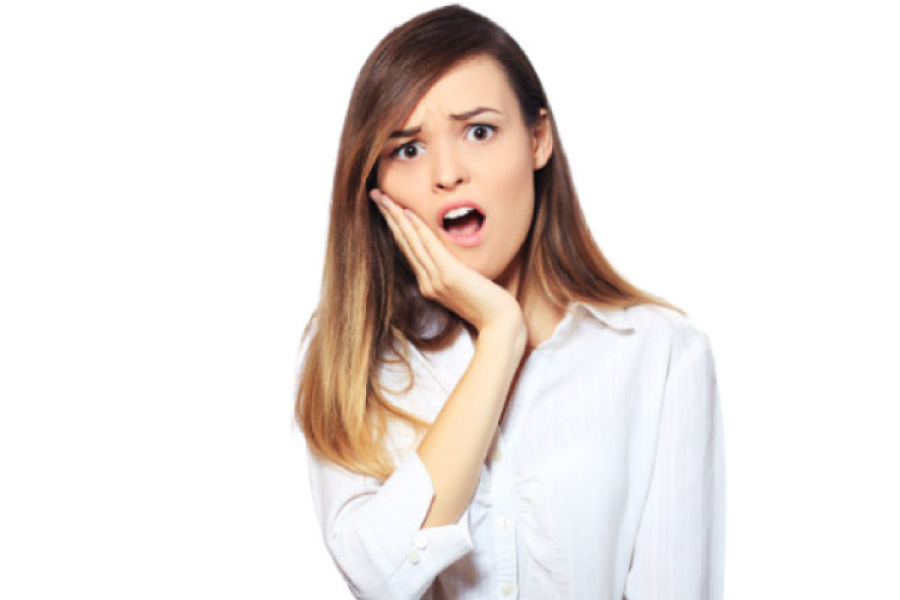 A root canal is a common procedure, and it's nothing to be afraid of. In fact, there are a number of different reasons why you may need a root canal. Ultimately, it will be a big benefit to your oral health! To find out if you're showing signs that you need this helpful procedure, keep on reading!
Three Signs You May Need a Root Canal
1. Persistent Tooth Pain
Although there can be several different reasons for a toothache, and not all will result in a root canal, this is one of the most common signs that you need the procedure. If you're having persistent pain, or pain and sensitivity when you eat and drink, reach out to your dentist right away.
2. Broken or Cracked Tooth
If you experience a break in the tooth, you may end up needing a root canal. Most dentists agree that when addressing a damaged tooth, it's best to salvage the natural tooth if at all possible. Usually, that means performing a root canal procedure.
3. Tooth Discoloration
While there are plenty of reasons why you may experience tooth discoloration, what we're talking about here is a dark discoloration of a single tooth. If you see that happening, you'll want to call the dentist up and get it checked out. It may be a sign of nerve damage within the tooth. And if that's the case, a root canal procedure will be the best solution for you.
Root Canals & More at High Point Dentistry
Looking for a dentist with reliable services at three convenient locations? Here at High Point Dentistry, we pride ourselves on friendly service and top-quality care! We're proud to offer an array of restorative procedures at our three Illinois locations. Give our office a call to book your next visit, or visit us online!