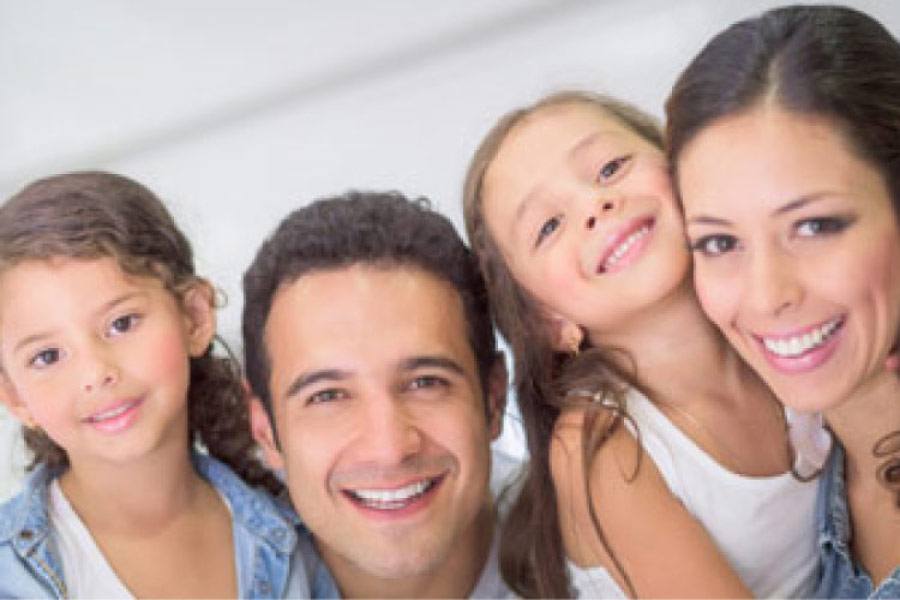 Finding a dentist in Schaumburg for you and your family's dental needs can seem like hunting. With the options available, it may seem like you might never choose the dental office right for you.
Whether you're moving or switching dental insurances, we hope you visit our Schaumburg dental office as our entire team strives to provide a comfortable, friendly, and all-in-one dental experience! Not sure what will help you decide? Here are 5 things to look for in our Schaumburg dental office.
1. Our Expert Dentists
While location and office hours can be convenient, the most important thing to look for is our team's education and knowledge. At High Point Dentistry in Schaumburg, our doctors, hygienists, and assistants have impressive education credentials and regularly participate in continuing education courses or dental organizations.
2. Office & Dental Technology
In an effort for faster treatment and accurate diagnosis, we're proud to use state-of-the-art dental technology. When you visit our office, you may have the chance to experience our intraoral camera, isolite, or digital X-rays.
3. Office Amenities
Arriving early to a dental appointment is always best. It gives you the chance to fill out or review any paperwork and relax before going back to the treatment room. Our Schaumburg dental office was designed to help you relax throughout your entire visit. Whether in the waiting room or the treatment room, look for Netflix, warm blankets, magazines, and more!
4. Array of Services
Sometimes patients look for another dentist in Schaumburg to receive the services they want or need. Our office proudly offers general, cosmetic, restorative, and even sedation dentistry. We also have a team that has experience treating dental emergencies!
5. Office Hours
We know life gets busy. Our Schaumburg dental office is open 6 days a week. Our hours range to give every patient a chance for great dental care during their busy schedule.
Visit Our Dentist in Schaumburg
These five things to look for in our Schaumburg dental office are only the start. See what other things make us a great place to visit! Give us a call today!