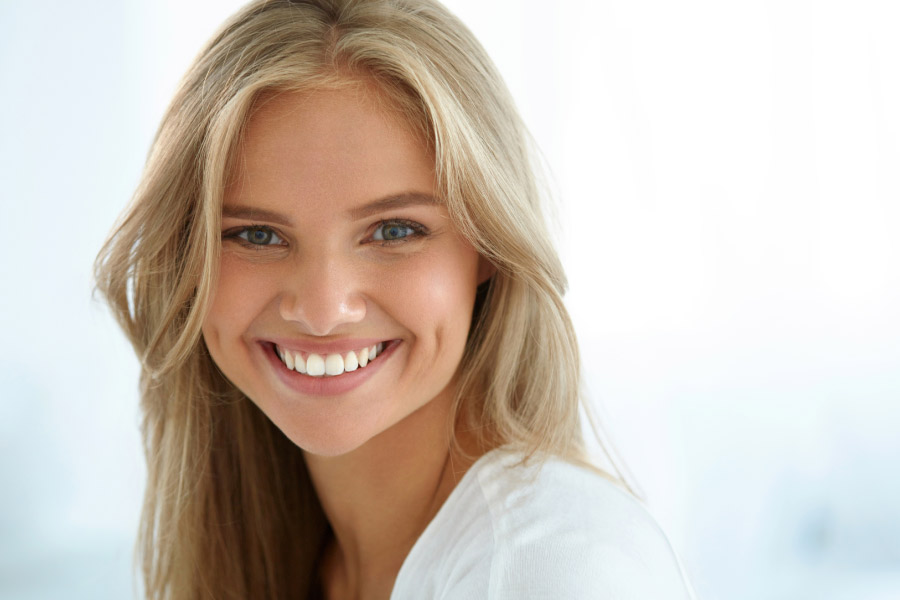 If you have crooked teeth, you might feel self-conscious about your smile. There are health concerns, as well. Misaligned teeth can strain your jaw muscles and even affect your speech. Cleaning your teeth well can also be challenging. In the past, you would need metal braces to straighten your teeth. Today, we offer advanced and more convenient orthodontic treatments. Which option works best for you?
Invisalign
At High Point Dentistry, we use Invisalign clear aligners. These plastic trays are practically invisible, comfortable, and removable! This means you can eat and drink what you want. You can also clean your teeth as you always have because you don't have any wires or brackets to worry about. Be sure to wear the aligners at least 20 hours a day for the best results. Invisalign works for mild to moderate alignment issues. The average treatment time is 9-15 months. During that process, you switch out the trays every 2 weeks as your teeth move into place. Curious about what your teeth will look like after Invisalign? We'll show you the end result before you get your first tray!
Six Month Smiles
With thin wires and clear brackets, Six Month Smiles are different from traditional braces. They are more subtle and comfortable. Best of all, they straighten your teeth quickly in just 6-9 months. For this reason, Six Month Smiles is usually more affordable. Dr. Kong tends to recommend this treatment for patients 16 and older. During a consultation, we'll find out if Six Month Smiles is a good fit for you.
Hoping for a Straighter Smile? Come Visit High Point Dentistry
Uncomfortable metal braces used to be your only option for straighter teeth. These days, you have choices like clear aligners or Six Month Smiles. If you're interested in one of these treatments, please contact one of our locations in Elgin, Schaumburg, or Palatine! We look forward to helping you transform your smile.